Our company is managed by the first-class enterprise standard, we strictly control the quality and provide the best service for our customers
Member Day
18th of each month
The products of our factory cover 20 different types of material, and thousands of styles
The products of our factory cover 20 different types of material, and thousands of styles
Experience

We are moving forward to becoming a comprehensive enterprise which we have extensive experience in professional design, processing, production and marketing of false lashes.

Rich variety

The products of our factory cover 20 different types of material, and thousands of styles. We are able to produce any specific styles and different material our customers desire.

cooperative customers

Our products are exported to the United States, Europe, Japan, Hong Kong and Middle East countries. The total monthly output of our company is around $2.6 million.

Quality control

The quality of our product and customers are our first priority. Our company is managed by the first-class enterprise standard, we strictly control the quality and provide the best service for our customers.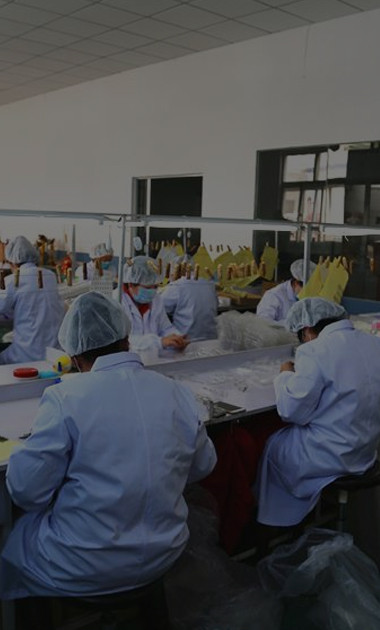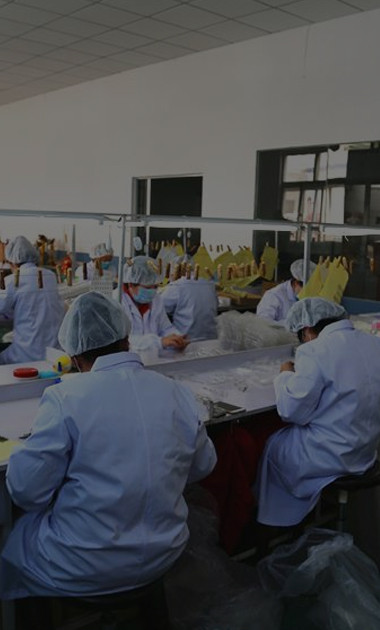 requesta quote
Based on your detailed purchase request, we will provide a quotation within 24 hours.
Contact us today
You will find yourself working in a true partnership that results in an incredible experience,and an end product that is the best.
Can I use a lash curler on my falsies ?

Answer:

Using an eyelash curler can create a more dramatic look. Be sure to curl your natural lashes first, before you apply the lashes. Be careful when using an eyelash curler. If you prefer to curl them after applying false lashes, make sure to curl the lashes gently when the adhesive is completely dry or else you might pull the false eyelashes out and ruin all your hard work. If your lashes are naturally curled, then I would leave your natural lashes alone.

More details
What characteristic does chemical fiber have to wool ?

Answer:

The eyelashes are handmade and inexpensive.The secondary setting makes the stem more eye - friendly.In addition, customized eyelash style, low price, repeated use.

More details
What are the styles of false eyelashes ?

Answer:

The style of false eyelashes can be divided into exaggerated European and American styles and sweet and lovely Japanese. The characteristics of false eyelashes in Europe and America are relatively concentrated, suitable for girls with prominent eye contours, or want to create a stage effect; Japanese false eyelashes are actually produced in Taiwan, the effect is more natural, sweet, suitable for oriental eye shape.

More details
What is the packing like ?

Answer:

The products are newly developed magnetic boxes,which are relatively strong so as to avoid damage during transportation as much as possible.The product is mainly magnetic box ,which is more convenient to use.

More details
Please send your message to us